Northwich's Most Renowned Hog Roast Caterer
We'd like to take this opportunity to extend a warm welcome to Hog Roast Northwich, Cheshire's number one catering service for indoor and outdoor hog roasts. What makes our expert hog roast service stand out? Our helpful team of hog roast professionals has the experience you need to tailor a flawless group dining experience. We'll always go the extra mile.
Our hugely popular services are available across all major Cheshire districts, including Warrington, Cheshire West and Chester, Halton, and Cheshire East. If you are planning your next celebration or corporate event in Cheshire, and if you think hog roast catering could be the ideal solution to providing your guests with exciting mealtime options, contact us today.
Perfect Catering Solution – Hog Roast Northwich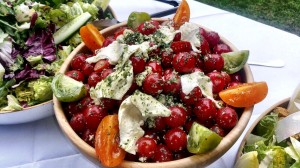 We have the Hog Roast Northwich catering options you need to ensure that your guests are treated to a tummy full of delicious and aromatic hog roast. It doesn't matter whether you're anticipating a guest list of below 50 or whether you're expecting over 1,000 hungry diners, we can help. We have the equipment that allows us to cater for any size of event. Don't worry we'll keep the kitchen going!
After our hog roast has been cooking slowly for several hours, the aroma of the melt-in-the-mouth meat always whets everyone's appetites and our diners also love watching our skilled chefs in action as they expertly carve the pork ready for service.
The mere sight of our hog roast machines and professional catering set up is enough to install instant faith and confidence in the delicious food being prepared. Constructed of heavy duty stainless steel and highly polished to a gleaming eye-catching finish, our hog roast machines will truly stand out at your event or celebration for all the right reasons.
Why Choose Us?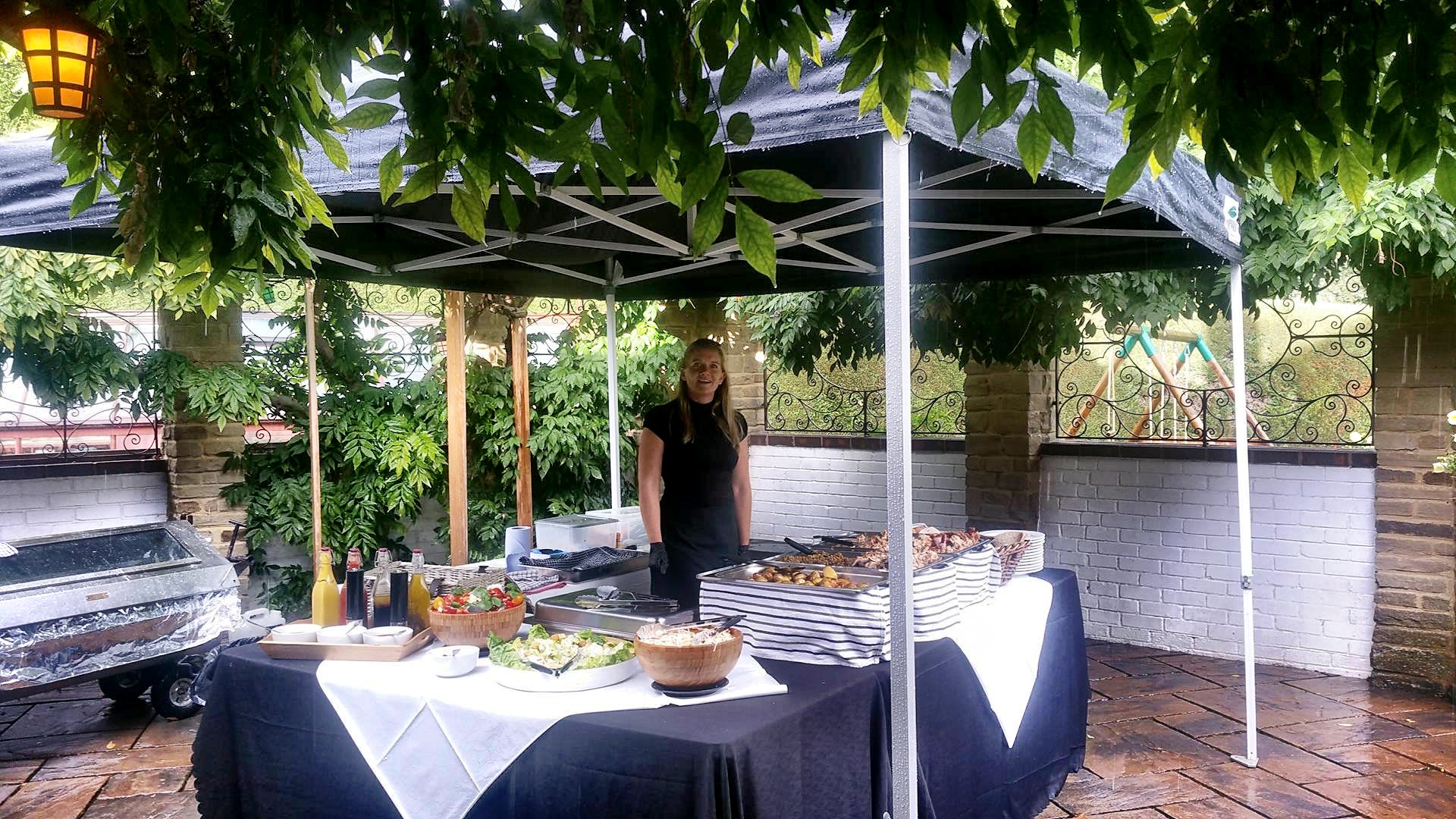 Our long experience and expertise in hog roast catering enable us to maximise the flavour and texture of every piece of meat we cook. We always begin with the finest free-range pork, and our specialist hog roast chefs know just what it takes to cook it to perfection every time. Thanks to our mastery of this cooking technique, we have gone on to become the leading hog roast company in Northwich.
Planning an event is a lot to take on, but the Hog Roast Northwich team are here to fulfil all of your event catering requirements, allowing you to relax and have a good time with your guests. We will take care of all aspects of the catering and service for you and make sure everything runs smoothly on the day. We are always ready to serve right on time and we will present your food in the style of your choice.
Menu Options from Hog Roast Northwich
We offer versatile catering packages for weddings, corporate events and any kind of private party taking place in Northwich. We will listen carefully to all of your requirements and make sure your final menu is perfect for your event. We are always open to suggests from you and we are able to add or adjust any part of your menu to suit you and your guests. We are able to provide a range of alternative meats, as well as diverse side dishes and satisfying vegetarian and vegan alternatives.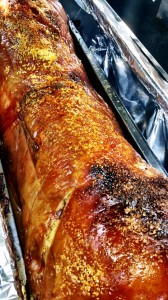 Hog Roast Northwich sources all of our delicious ingredients from approved local suppliers. Local, quality produce is important to us. We work closely with a local supplier who provides us with high quality rare breed meet and that's where the fantastic flavours from Hog Roast Northwich start from.
If you want a lovely freshly made meal for your event and a menu that is tailored to meet your needs, get in touch with us here at Hog Roast Northwich today to discuss your event catering requirements.