Northwich's Most Renowned Hog Roast Caterer
We'd like to take this opportunity to extend a warm welcome to Hog Roast Northwich, Cheshire's number one catering service for indoor and outdoor hog roasts. What makes our expert hog roast service stand out? Our helpful team of hog roast professionals has the experience you need to tailor a flawless group dining experience. We'll always go the extra mile.
Our hugely popular services are available across all major Cheshire districts, including Warrington, Cheshire West and Chester, Halton, and Cheshire East. If you are planning your next celebration or corporate event in Cheshire, and if you think hog roast catering could be the ideal solution to providing your guests with exciting mealtime options, contact us today.
Perfect Catering Solution – Hog Roast Northwich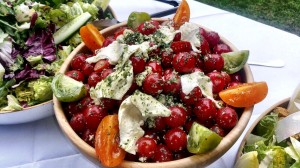 We have the Hog Roast Northwich catering options you need to ensure that your guests are treated to a tummy full of delicious and aromatic hog roast. It doesn't matter whether you're anticipating a guest list of below 50 or whether you're expecting over 1,000 hungry diners, we can help. We have the equipment that allows us to cater for any size of event. Don't worry we'll keep the kitchen going!
Often it only takes your guests a glimpse of the hog roast, sometimes even catching the smell drifting through the air before they are instantly intrigued. We can get the mouths watering before your guests even have their fork in hand ready to tuck in.
The mere sight of our hog roast machines and professional catering set up is enough to install instant faith and confidence in the delicious food being prepared. Constructed of heavy duty stainless steel and highly polished to a gleaming eye-catching finish, our hog roast machines will truly stand out at your event or celebration for all the right reasons.
Why Choose Us?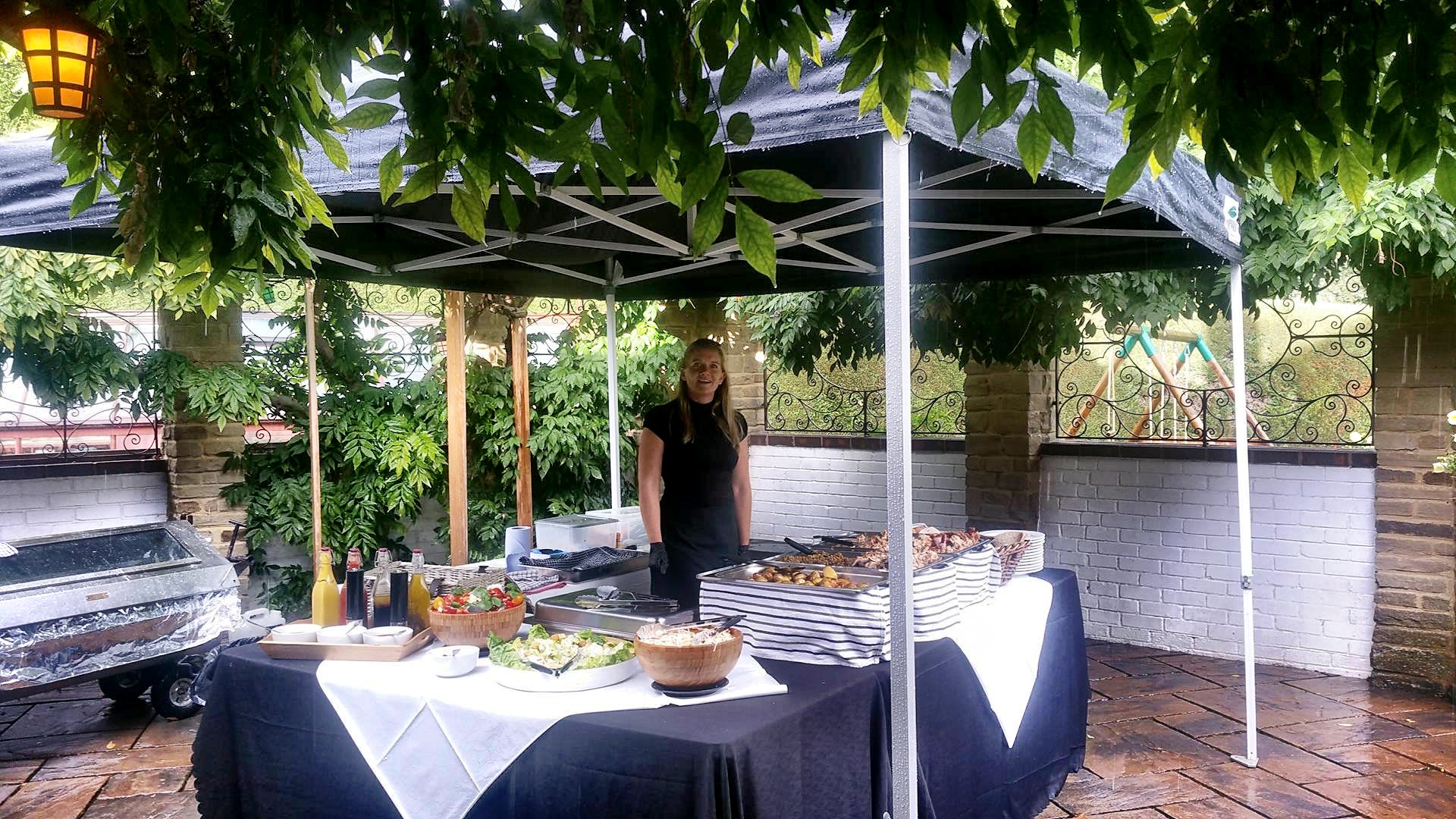 It's often questioned by some of our clients how we manage to create such unforgettable and delicious flavours. The answer for us is actually very simple, it's through years of experience and knowledge within the hog roast industry. This combined with our brilliant staff, who all hold a fine attention to detail, means that Hog Roast Northwich are head and shoulders above the competition.
We know how stressful planning an event can be, especially when you have the responsibility of arranging the catering too. We are here to take away all of the catering worries, you no longer have to be up till the early hours in the morning making sandwiches, sausage rolls and pasta salad. Instead, let the hog roast professionals have it covered, so you can relax and enjoy the celebrations and of course delicious food!
Menu Options from Hog Roast Northwich
We provide several menus to help you get started. Check out our Private Parties Menus, our Wedding Menus, and our Corporate Events Menus. Of course, you may want to substitute items from different menus, or you may wish to include meats and vegetable of your own. What's important to remember is that we're here to make your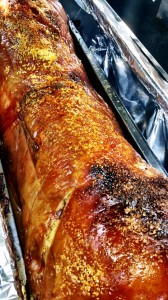 hog roast catering dream come true – we will always listen to your requests and work with you in creating your ideal menu. Flexibility is key to creating the perfect catering experience, and that all starts with the perfect menu choice.
Hog Roast Northwich sources all of our delicious ingredients from approved local suppliers. Local, quality produce is important to us. We work closely with a local supplier who provides us with high quality rare breed meet and that's where the fantastic flavours from Hog Roast Northwich start from.
If you want only the best for your guests then get in contact today and let us know about your next event, we will be sure to put on a fantastic feast.